TECHNOLOGY OF KNEISSL SKIS

OVER 100 YEARS OF INNOVATION
From pioneering production techniques at the start of the 20th Century, to launching the 1st synthetic sandwich ski, to inventing the world's first carving ski, and introducing Glide technology… Kneissl is responsible for a multitude of skiing firsts.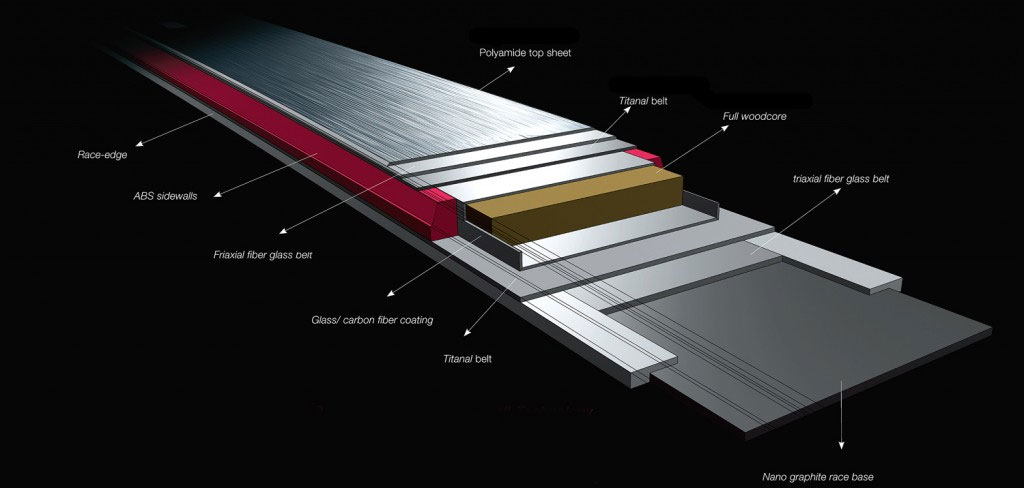 SANDWICH SIDEWALL TECHNOLOGY
Kneissl build skis using the best possible technology and design. This is the premium in ski construction and represents the very best in high quality. Combining this knowhow with the very best materials ensures that our customers get the best performances possible out of our skis.
Kneissl's Technology Offers
Optimal torsion
Direct power transmission on the edges
Excellent stiffness and solidity
A lightweight construction
Excellent dampening and oscillation characteristics
Unrivalled performance durability